What We Do
IT Sales & Service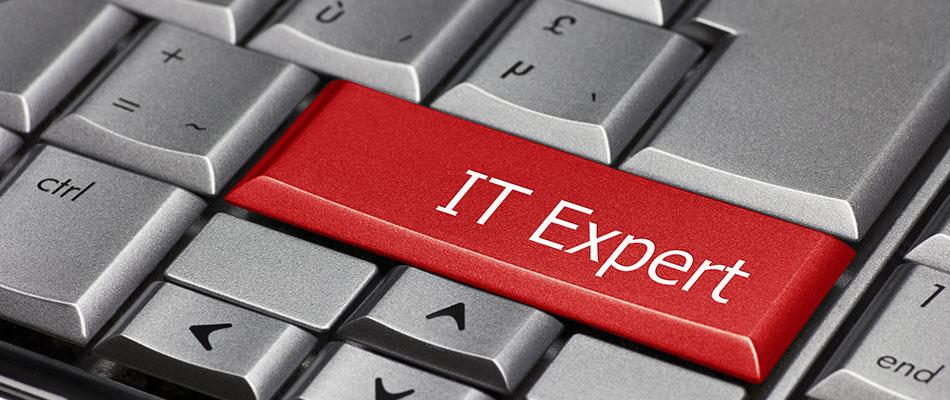 AVU takes pride in offering quality rated IT services and repairs.

Our certified and experienced technicians seldom come across a problem that cannot be resolved and even odd hardware faults can usually be resolved in the same service call.

Our friendly and knowledgeable EXPERTS will provide you with the details of all services being performed and will advise you on methods to prevent future issues.

Our goal is to reduce downtime and have you back @FULL SPEED in a timely manner.


Our IT Services Include:

Wired & Wireless Network Setup
Personal Backup Solutions
Data Recovery
Virus & Spyware Removal

We offer a full range of IT support services for small to mid size business as well.

When it comes to IT repair and support services, we are your back up solution!

Find Your Local AVU >